[< 前 72 73 74 75 76 77 78 次 >]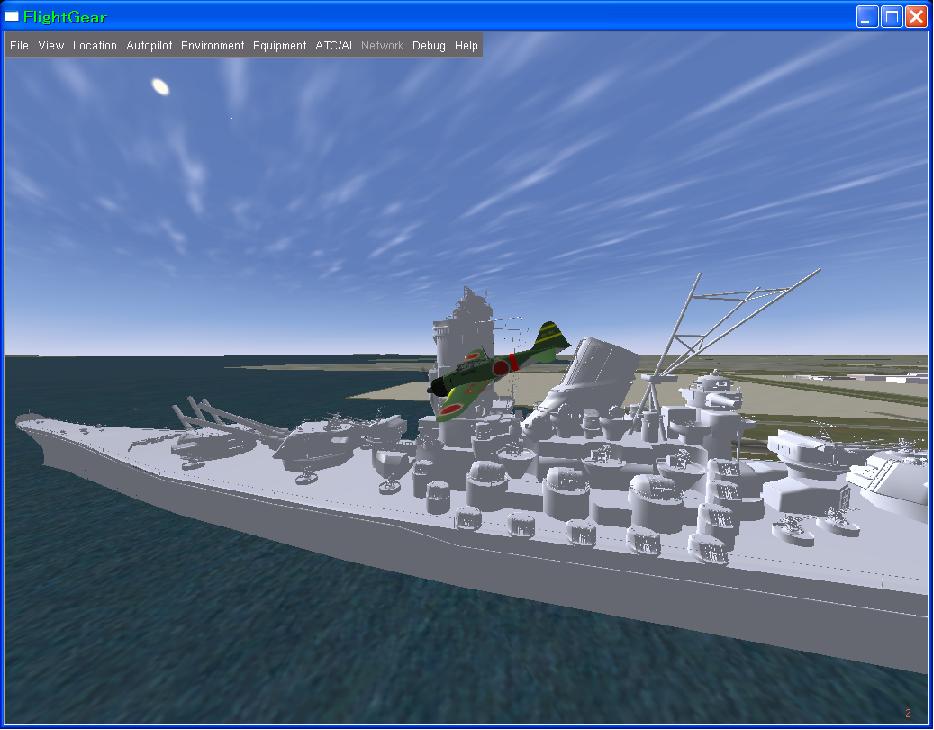 羽田沖に戦艦大和出現

zero1962


2009-12-19 1:17

友人に知らせる

2555

2

0.00 (投票数 0)

投票する
VRMLの戦艦大和を英国のサイトで見つけました。
Blenderで.ac形式に変換できたので、ニミッツの要領で
羽田沖に配置してみました。
[< 前 72 73 74 75 76 77 78 次 >]
投稿された内容の著作権はコメントの投稿者に帰属します。
投稿者
スレッド
nicwatch

投稿日時:

2019-10-26 11:59

更新日時:

2019-10-26 11:59

長老

Re: 羽田沖に戦艦大和出現

"You can see the techniques of the knit on this style;

Red Bandage Dress

one day we will videotape the process of how our pieces are made.

Herve Leger sale

They weave the base and then hand-apply everything else. And our fit is really key.

Oktoberfest Dress

These pieces are more like sweaters than anything else—they're not cut-and-sew, they're knits—and that's why they fit so well. People are so surprised at how well Herve Leger fits, and I tell them it's all about how the dresses are constructed."And finally, we dress for what we love too. For what we just can't resist. Lubov, a former dancer, is a big fan of movement, so for her that signals the fringe-trimmed bandage dress.

jafanshen

投稿日時:

2017-5-2 15:37

更新日時:

2017-5-2 15:37

常連

Re: 羽田沖に戦艦大和出現

The sheer variety and quality of Orient dress watches, all at such affordable

rolex replica

prices, really does encourage one to experiment and figure out what works on your wrist in this style and what

rolex replica sale

doesn't. There's nothing to lose, really: your mirror will thank you, and so will your bank account. The Rolex Deepsea Sea-Dweller D-Blue 116660 watch is really cool in the flesh. Rolex said it was the first of its kind and

rolex replica sale

possibly the last of its kind - a watch specially designed to be in honor of an event and for a person. About two weeks ago, Rolex did something very unique for the brand, and that was to release a new version of an existing watch in honor of James Cameron and

rolex replica uk

his journey to one of the deepest parts of the ocean in his aptly named Deepsea Challenger submersible (you can read our

hublot replica uk

full story on the

rolex replica sale

Deepsea Sea-Dweller D-Blue watch launch here). Now, we have some hands-on pictures of the retail version of the Rolex Deepsea Sea-Dweller D-Blue watch, which

hublot replica uk

is already available at Rolex retailers.