[< 前 122 123 124 125 126 127 128 次 >]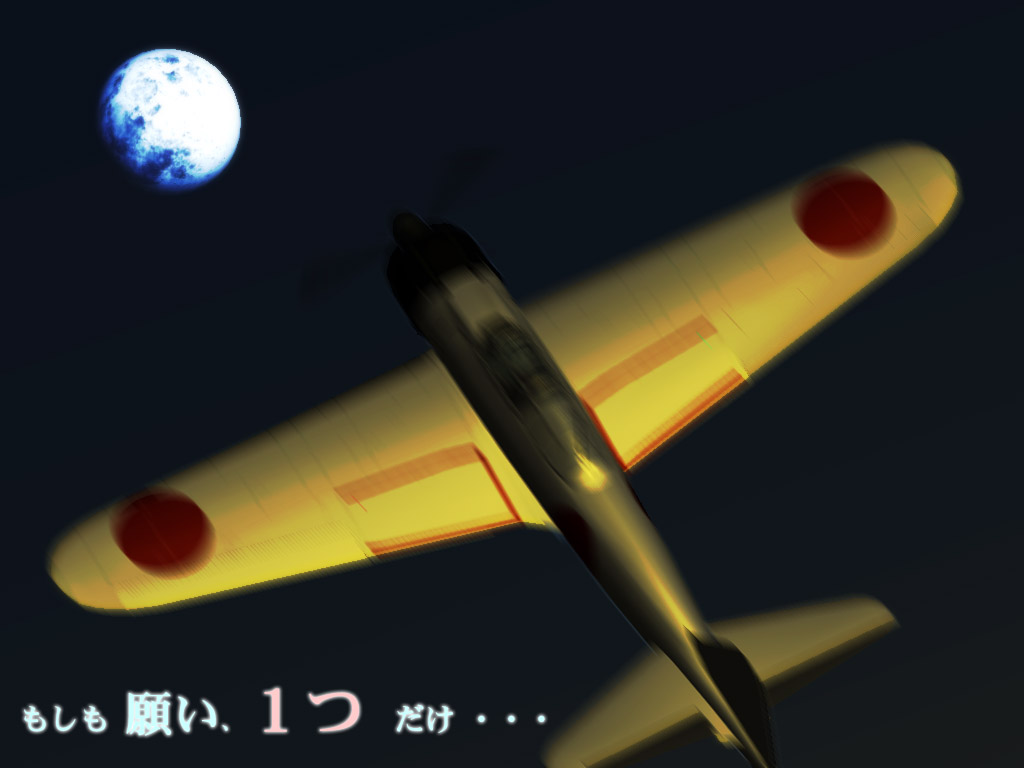 残暑見舞い申し上げます

TOMOYA


2007-8-31 21:28

友人に知らせる

3592

3

8.00 (投票数 1)

投票する
       残暑見舞い申し上げます。
   お暑い中皆様、どの様にお過ごしでしょうか?
   最近は関東地方、雨降りで少し涼しいですが
   また暑くなりそうです。激しい気温変化、
   お体にお気をつけて・・・。
 
   僕ハリアー以外の機体にもよく乗ります☆
  特に白零は綺麗でいいです。
  そしてこの時季、月が綺麗です。

       夜空に月と白いレイ

[< 前 122 123 124 125 126 127 128 次 >]
投稿された内容の著作権はコメントの投稿者に帰属します。
投稿者
スレッド
nicwatch

投稿日時:

2020-10-14 14:40

更新日時:

2020-10-14 14:40

長老

Re: 残暑見舞い申し上げます

Rolex è l'orologio di lusso più conosciuto al mondo e il?primo marchio di orologeria svizzera nel 2019.

Se chiedi a qualcuno che incontri per strada chi è

Panerai Replica

nove su dieci ti saprà rispondere, ma la percezione che hanno la maggior parte dei consumatori è che i segnatempo coronati siano sinonimo di orologeria ai vertici,

Rolex daytona replica

quando in realtà lo sono ma per la qualità che peraltro bisogna ammettere è difficile da raggiungere a questi livelli.

Nonostante le strategie di cent'anni fa del fondatore?Hans Wilsdorf?sarebbero oggi ancora più che vincenti,

Omega Replica

la notorietà del marchio non è frutto di piani di marketing ma di fatti che la storia dell'orologio riporta senza possibilità di fraintendimenti.

nicwatch

投稿日時:

2019-10-26 16:40

更新日時:

2019-10-26 16:40

長老

Re: 残暑見舞い申し上げます

First and foremost, let's get one thing straight:

Bandage Dresses

"There's an incorrect assumption about Herve that it's only for evening,"

Herve Leger Dresses

Lubov told me up on the 18th floor of her

Oktoberfest Costumes

Times Square showroom and headquarters. "It can be worn anytime! People also assume that it should fit really tight, but personally I wear it one size bigger because I like the comfort of it while still getting the silhouette."

Nun Costumes

These are the dresses that are coming into our stores and online now, and these are the dresses that are going to show up come Saturday, because as we pointed out in our runway report last season, an Herve Leger show is full of Herve Leger dresses.

jingcheng

投稿日時:

2015-4-25 10:33

更新日時:

2015-4-25 10:33

長老

Re: 残暑見舞い申し上げます

Having breathtaking California vacations is something a lot of people are looking forward to. California is definitely one of the perfect locations in the world. There are certainly countless vistas to see in the sunny state and you should witness these lovely sights personally. Planning a California vacation is quite simple and easy. California has a wide assortment of lovely locations to choose

Womens Air Jordan Nike Air Shox Current Mens [url=http://www.nikertee.com/basketball-shoes/nike-air-foamposite-2013.html]Nike Air Foamposite 2013

Shoes

Nike Lunar 4.0

6[/url] from and each place provides an exclusive experience. Before planning your exciting California vacation, it is imperative to find out the

Air Jordan 5 Limited

different California vacation packages. You can count on the services of travel guides, which provide all the details that you need to know about the place, hotels,

Dunk SB Nike Zoom KD 7 VII Big Kids Shoes

High Cut restaurants, amusements, scenery, and more. They give assistance to visitors and provide details on when to go to California, where to stay, how to get there, and what to do. Furthermore, you can visit websites to look for such

Air Force Womens Heels

perfect locations to have a relaxing vacation break.